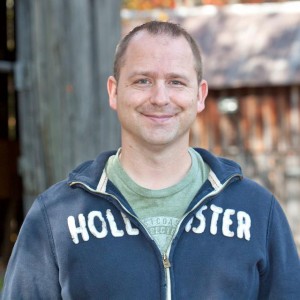 Dr. Jason Karampatsos is a Licensed Clinical Professional Counselor and ordained minister who has been working with youth and families for nearly two decades. He received his B.S. in Bible from Valley Forge Christian College where he was a Pastoral Counseling major. He subsequently received an M.S. and Ph.D. in Pastoral Counseling from Loyola University Maryland examining the relationship between spirituality and marital satisfaction. As the lead pastor of New Life in Janesville, viagra sale WI, Jason has a strong passion for being used of God to help maximize the potential our youth have and strengthening the family through stronger healthier marriages. Over the years he has had the privilege of working with clergy from various denominations journeying with them through personal and ministerial challenges to become healthier and more effective ministers of the Gospel.
Beyond his extensive training in theology and psychology, Jason has had practical experience working with youth and families while on staff at churches in Philadelphia and central New Jersey. He interned at a youth and family counseling center in Baltimore County and, most recently, worked for the Anne Arundel County Crisis Response System working with the Police Department providing mental health assistance to the county's residents.
As a proud father of 3 and a husband for over 20 years, Jason knows the joys that God intended the family to be. Whether a child, parent, couple, or family, his desire is to journey with people to uncover and address the issues that have been preventing them from enjoying the life that God has planned for them.